Premium Bait + Tackle Shop on the Florida Gulf Coast
PCB | 30A
We are your one stop shop for everything necessary to have a great fishing experience in the Panhandle. Known for our experience and knowledgable staff, you'll find what you need here whether it's live bait, what's biting, where to go or who to charter.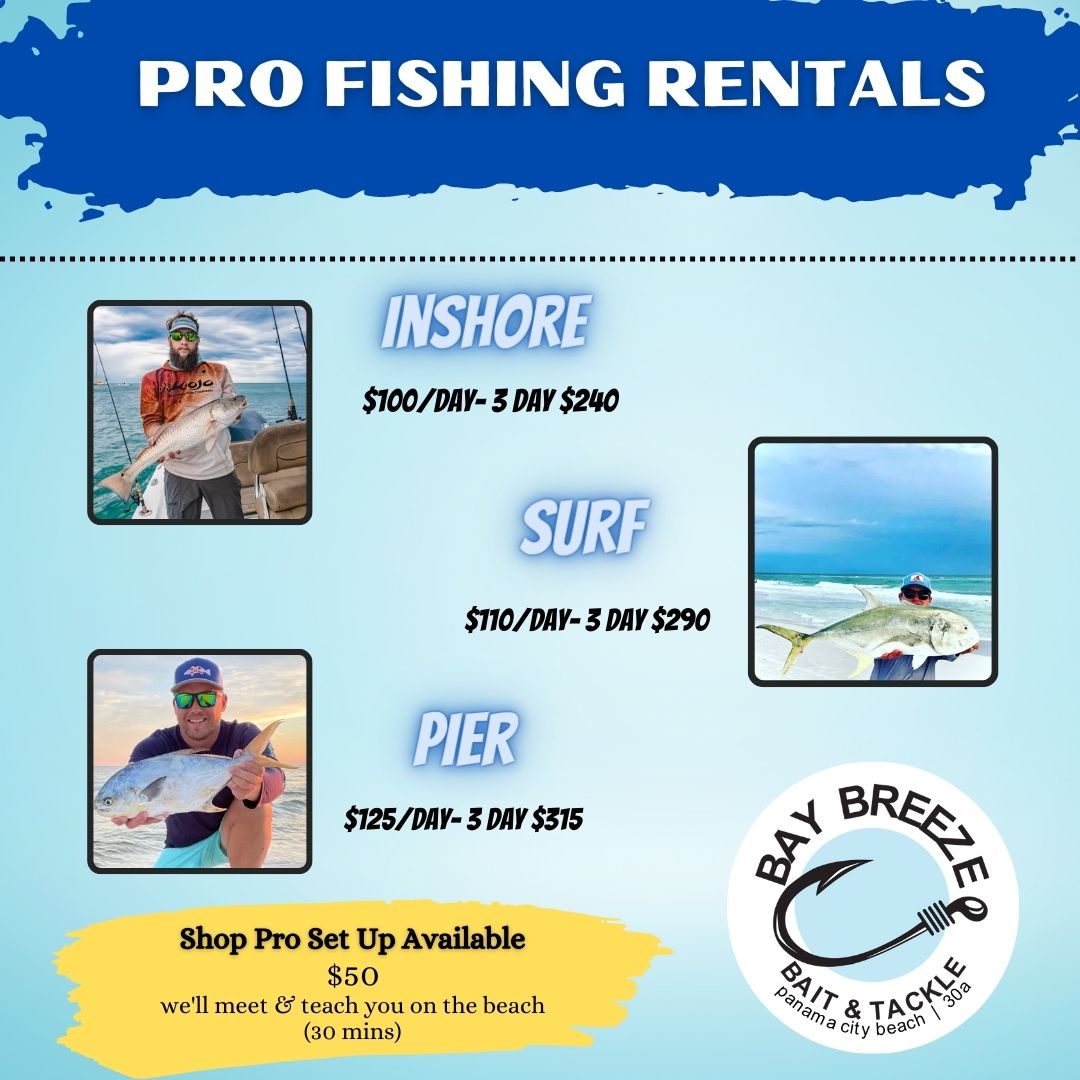 All Inclusive Pro Fishing Rentals
Our All Inclusive Pro Fishing Rental Packages include everything you need to enjoy your fishing experience.
Packages include 2 Premium Rod & Reel Combo, Pro Shop recommended baits to fish, and fishing accessories to help you land that gollywhopper of a fish.
BOOK NOW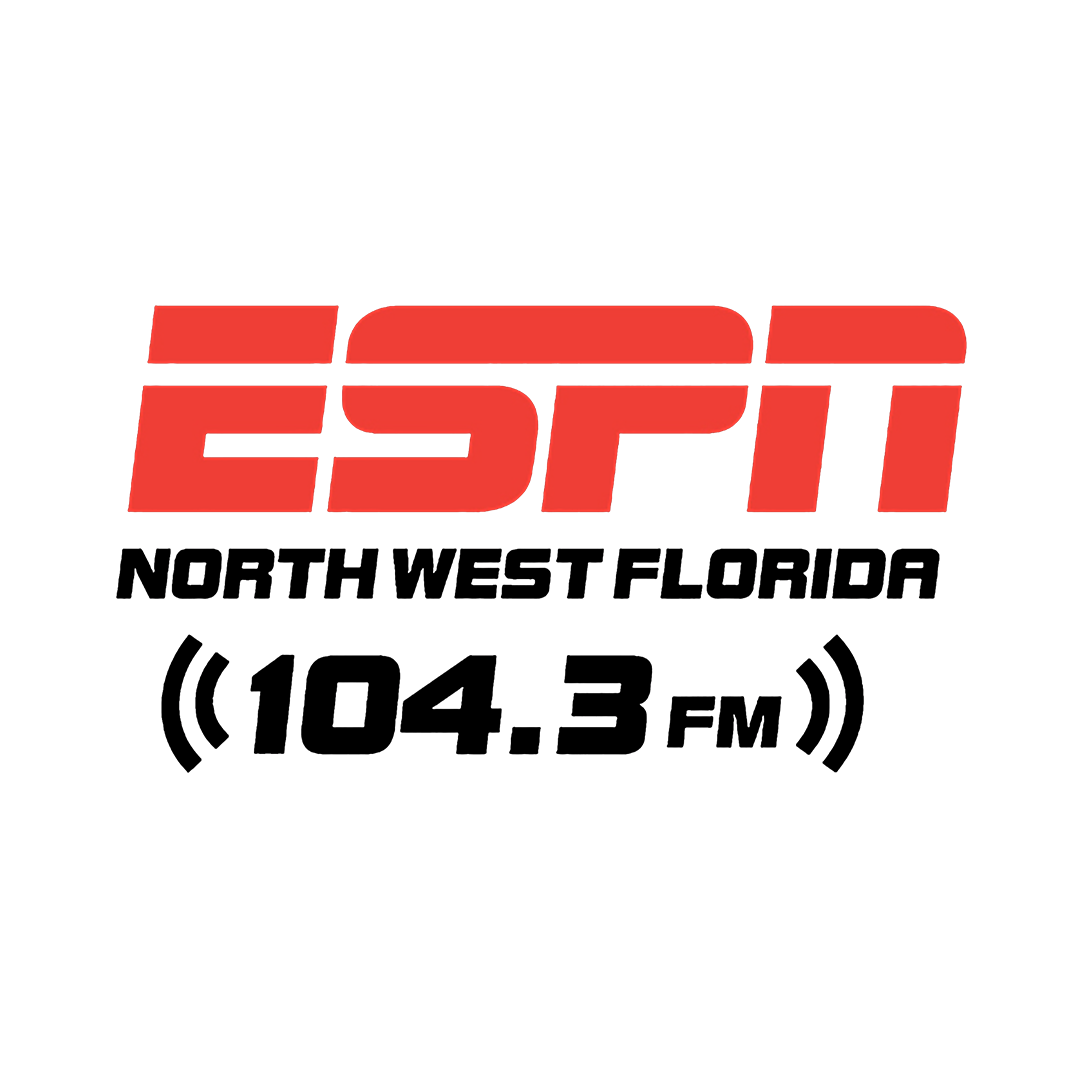 Listen to THE ReaL FISHING REPORT
Fridays @ 4:15PM on ESPN 104.3 Northwest Florida.